Displaying items by tag: Global Supply Chain
Thursday, 27 August 2020 04:45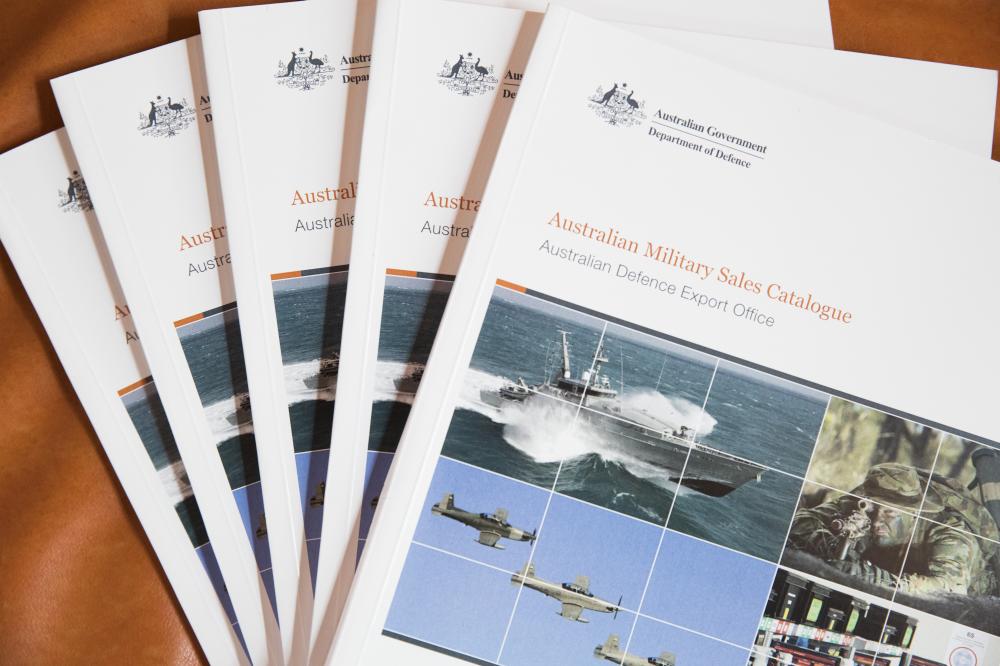 The 2021 Australian Defence Sales Catalogue is now open for submission! 
The submission process has now opened for consideration and inclusion for the 2021 Australian Defence Sales Catalogue. The Defence Minister's announcement can be viewed here


Details for the 2021 submission process (and the current Catalogue) can be found on the Australian Military Sales webpage here
Members with any enquiries should first visit the AMS webpage (noted above) and then email This email address is being protected from spambots. You need JavaScript enabled to view it. for any unanswered questions. 
Wednesday, 06 February 2019 02:13
The Centre for Defence Industry Capability is holding a Global Supply Chain (GSC) Program networking event at Avalon 2019, with representatives from Boeing, BAE Systems, Leidos, Lockhead Martin, Northgrop Grumman, Raytheon, Rheinmetall and Thales.
The event will be held on Tuesday 26 February 2019 from 2:00pm-4:00pm, in Conference Room 6 at the Avalon Airshow.
You can indicate interest in attending at This email address is being protected from spambots. You need JavaScript enabled to view it. ASAP. 
https://www.business.gov.au/Centre-for-Defence-Industry-Capability/News-events-and-resources/Network-with-global-primes